In need of some flower inspiration?
Our spring flower planting guide offers a range of options for you gardens this spring!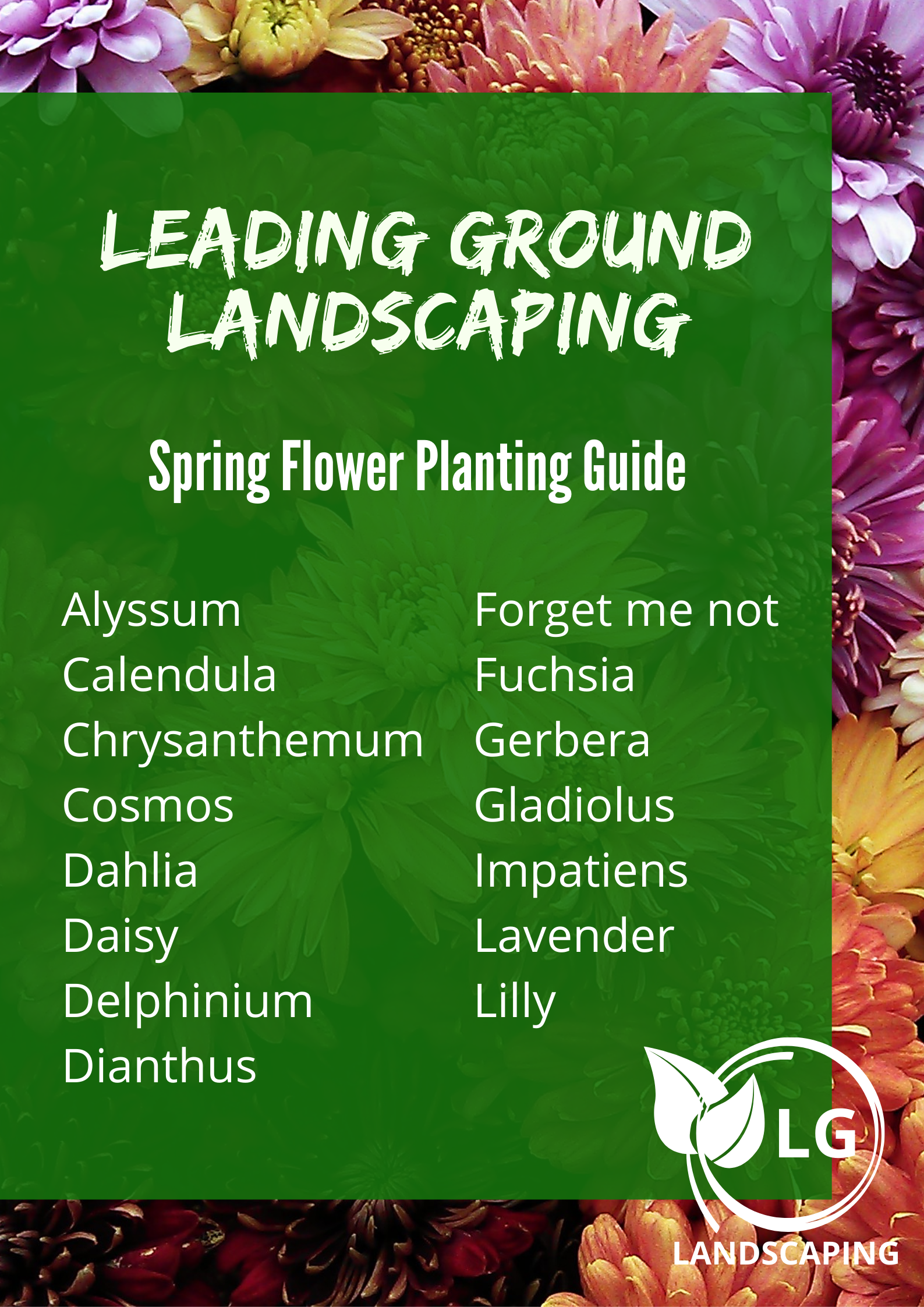 Our Herb Planting Guides are a great way to be sure you are planting the correct herbs all year round.
The great news about is herbs is there are so many planting options for them. From in your vegetable gardens to planters on your patio or even on your fence. If you are considering starting a new herb garden, give us a call today 027 281 2333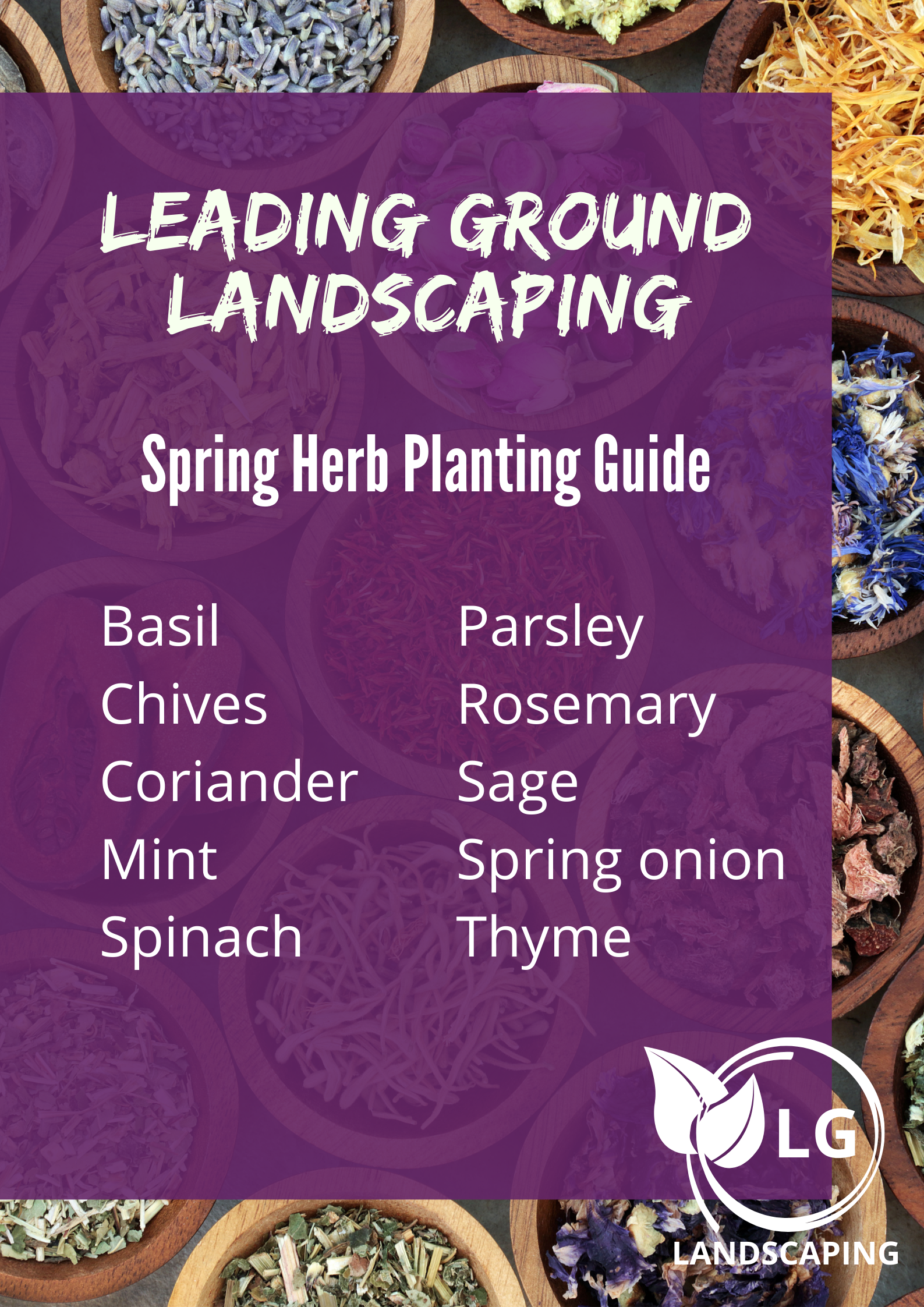 Getting ready for your spring vegetables?
There is plenty of options for you vege gardens this spring. From Artichokes to Zucchini - we have got you covered!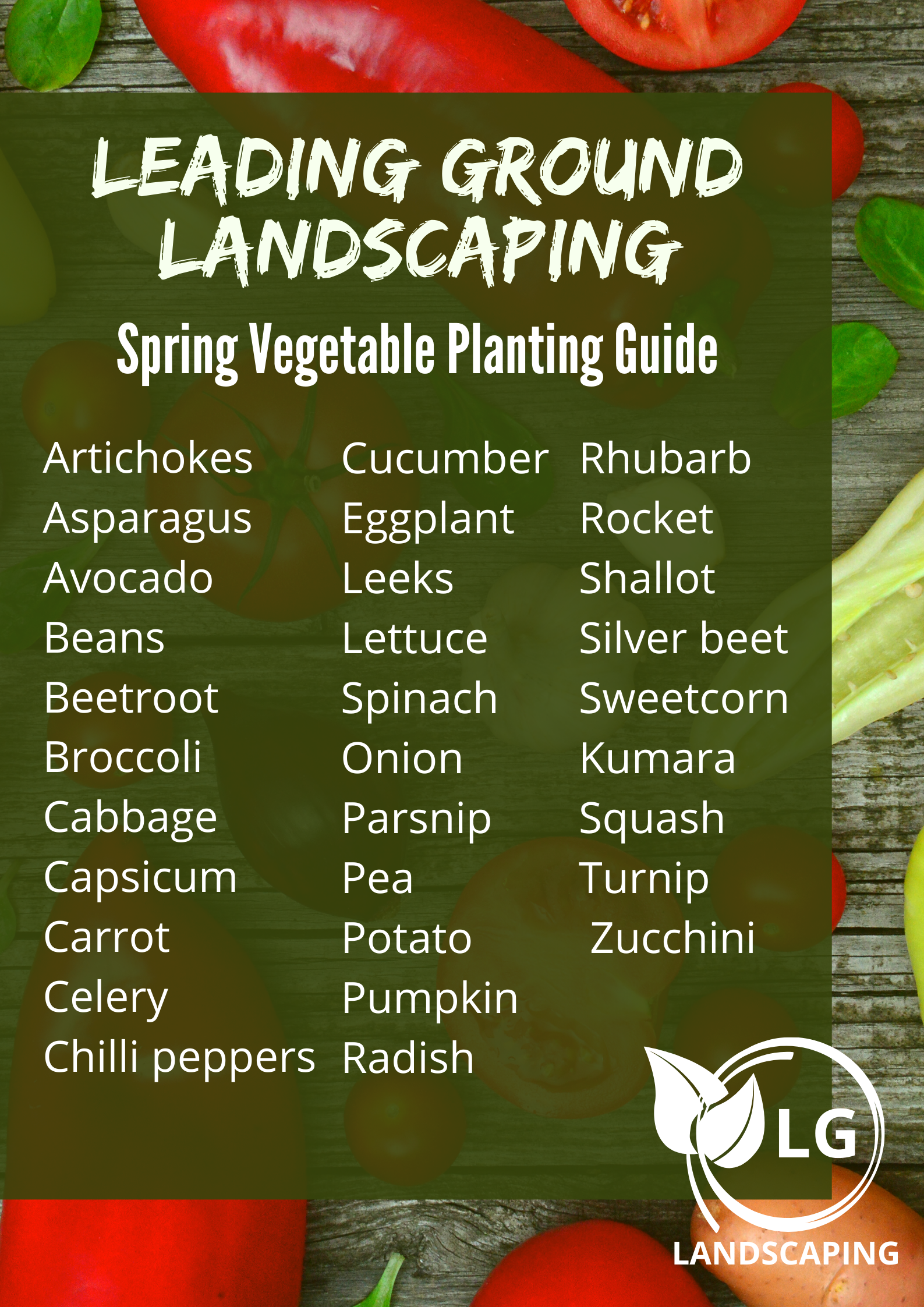 Planting your fruit trees for years to come not only provides food in the short term, but looked after properly you can enjoy fruit for many many years to come.
Ensure you plant your fruit trees in the best location for optimum growth. Shade, sun etc.
If you are unsure, contact the team today to discuss your best planting options.